COLLAGEN LEMON WATER SALE!
Use code "HAPPY4th" to save 10% off your order!
Liquid error: product form must be given a product
Reasons To Love
Collagen Lemon Water
• We have combined our unflavored grass-fed, pasture raised collagen peptides with electrolytes and 100% of your daily Vitamin C to bring you the most refreshing drink mix with a ton of amazing benefits!
• Electrolytes can help regulate nerve and muscle function, hydrate the body, balance blood pressure, help rebuild damaged tissue, and so much more!
• Vitamin C is best known for strengthening the immune system, but it is also strong antioxidant that can help strengthen your body's natural defenses.It can also help reduce inflammation, improve the appearance of skin, and support collagen production in the body - funny how that works, huh? 😏
• Contains 8g of protein, 9g of collagen, gluten free, dairy free, sugar free, and free of all artificial colors, flavors, and preservatives!
Code Expires Sunday Night!
OR SAVE AN ADDITIONAL 10% ON LEMON WATER BUNDLES!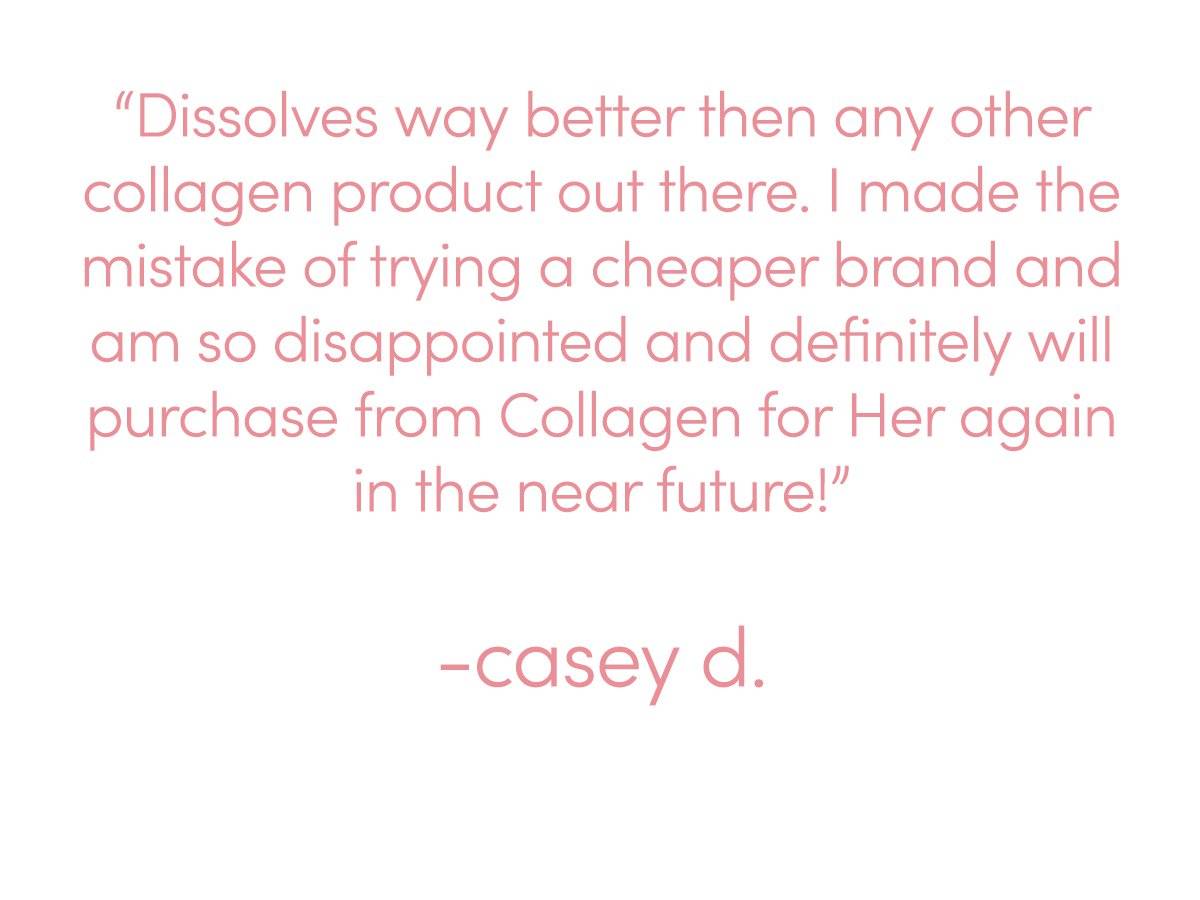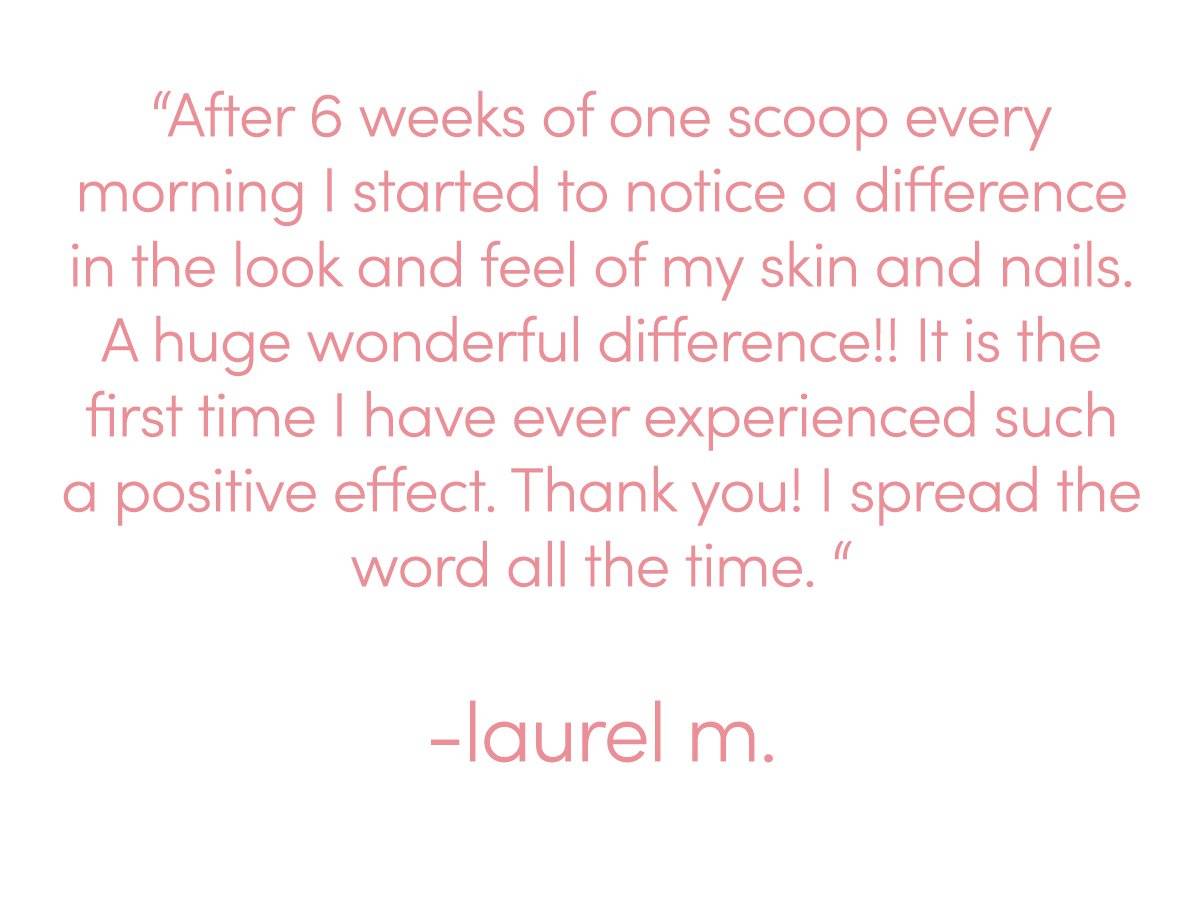 All of our products are...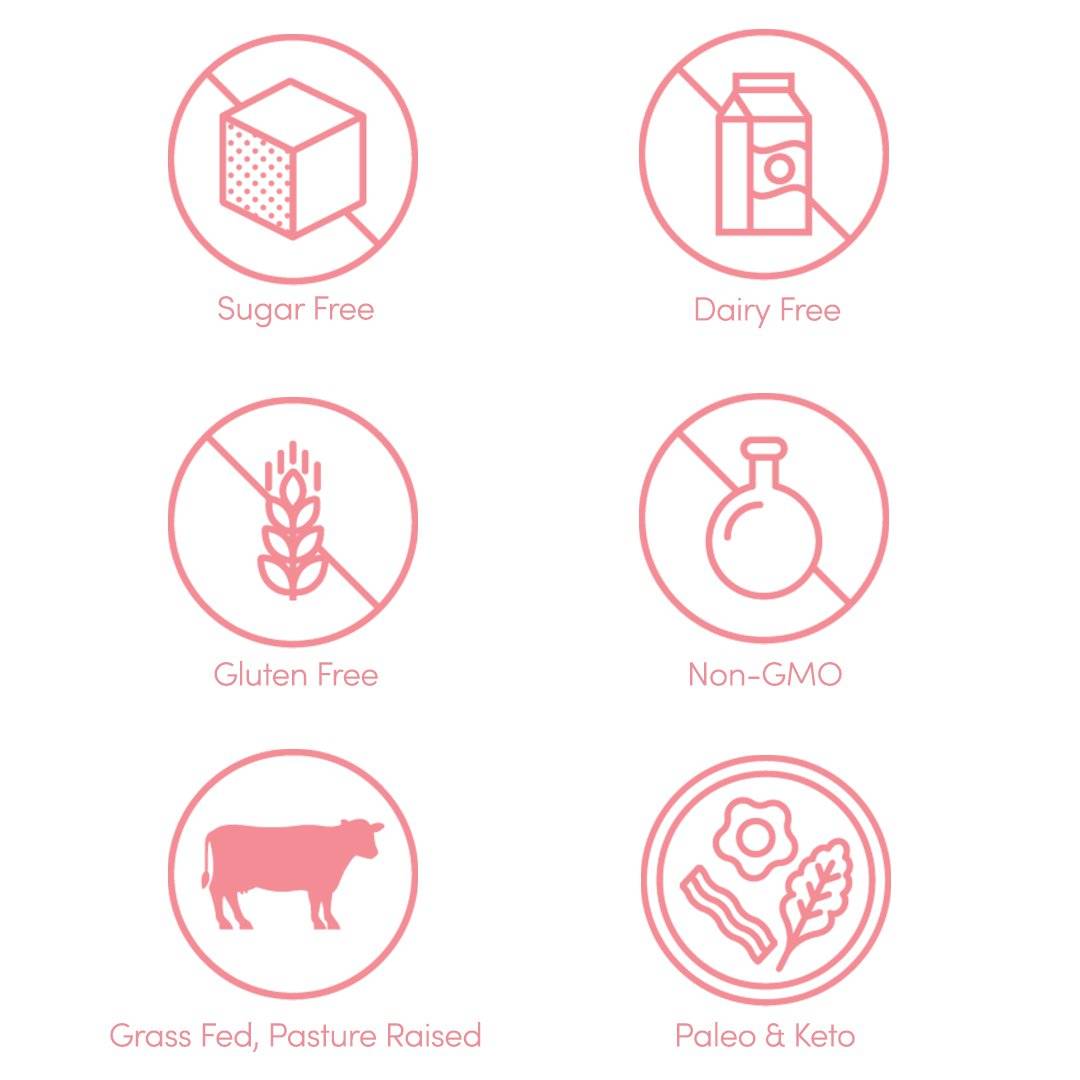 How Can Collagen For Her Help You?
EVERY ORDER SUPPORTS CHARITIES THAT EMPOWER WOMEN!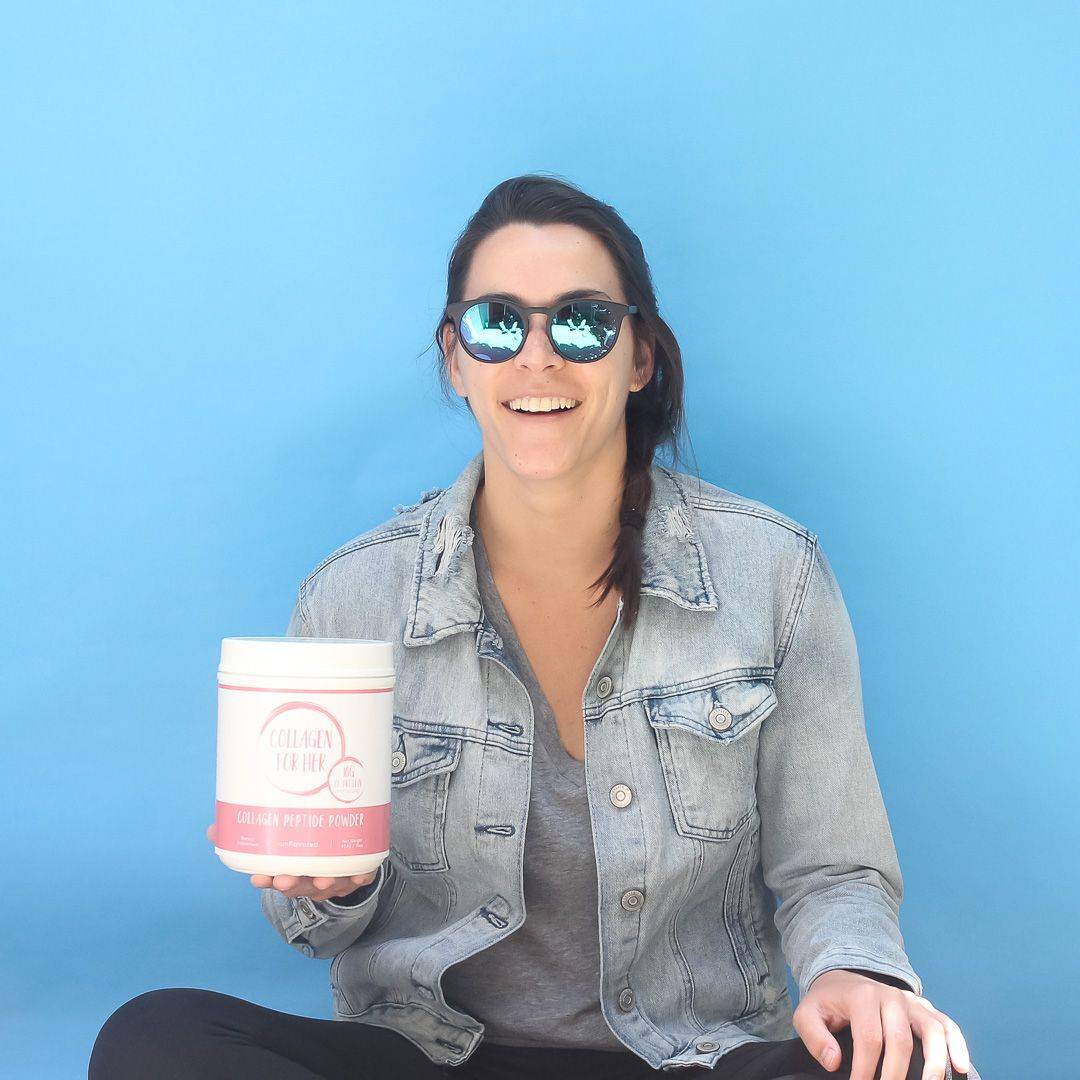 When we started Collagen For Her, our goal was simple: to help women live their happiest and healthiest lives. There are so many issues that women all over the world deal with on a daily basis such as confidence, self-esteem, body image, self-love, and struggling to feel confident in their own skin. We decided to partner with charities that support women empowerment to help make a positive impact on the lives of women everywhere.

Every time you place an order, you are helping us in our mission to help women live their happiest and healthiest lives by feeling confident in their own skin. Collagen For Her donates a portion of our proceeds to charities that support women empowerment in order to create a happier, healthier generation of women!

We appreciate your support! Xoxo