We Support Charities That Empower Women!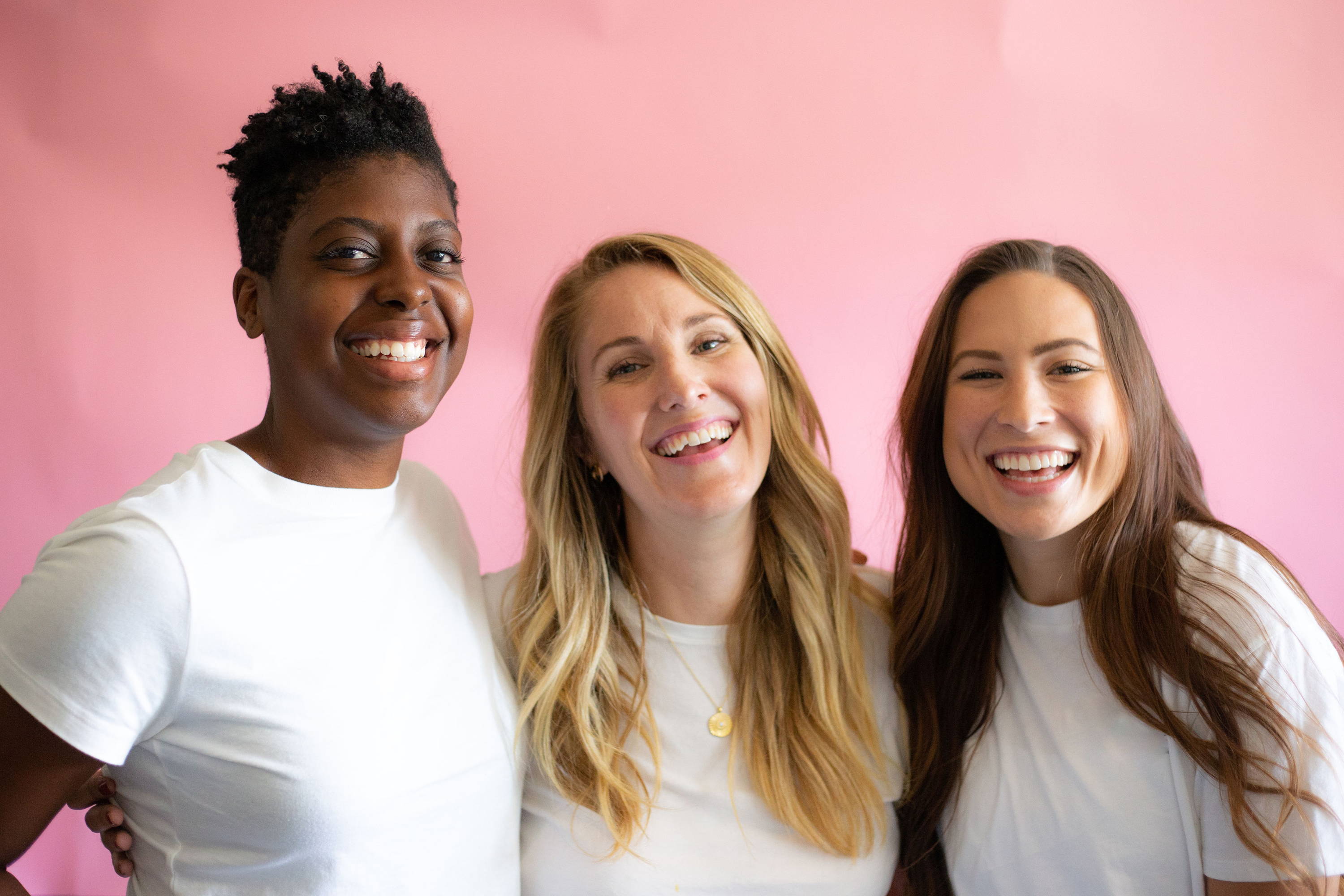 We started Collagen For Her to help women take the guesswork out of buying collagen supplements. The supplement industry is highly saturated by products for men and the products that were made "for women" were all quick fixes and diet products that can do more harm than good to our bodies.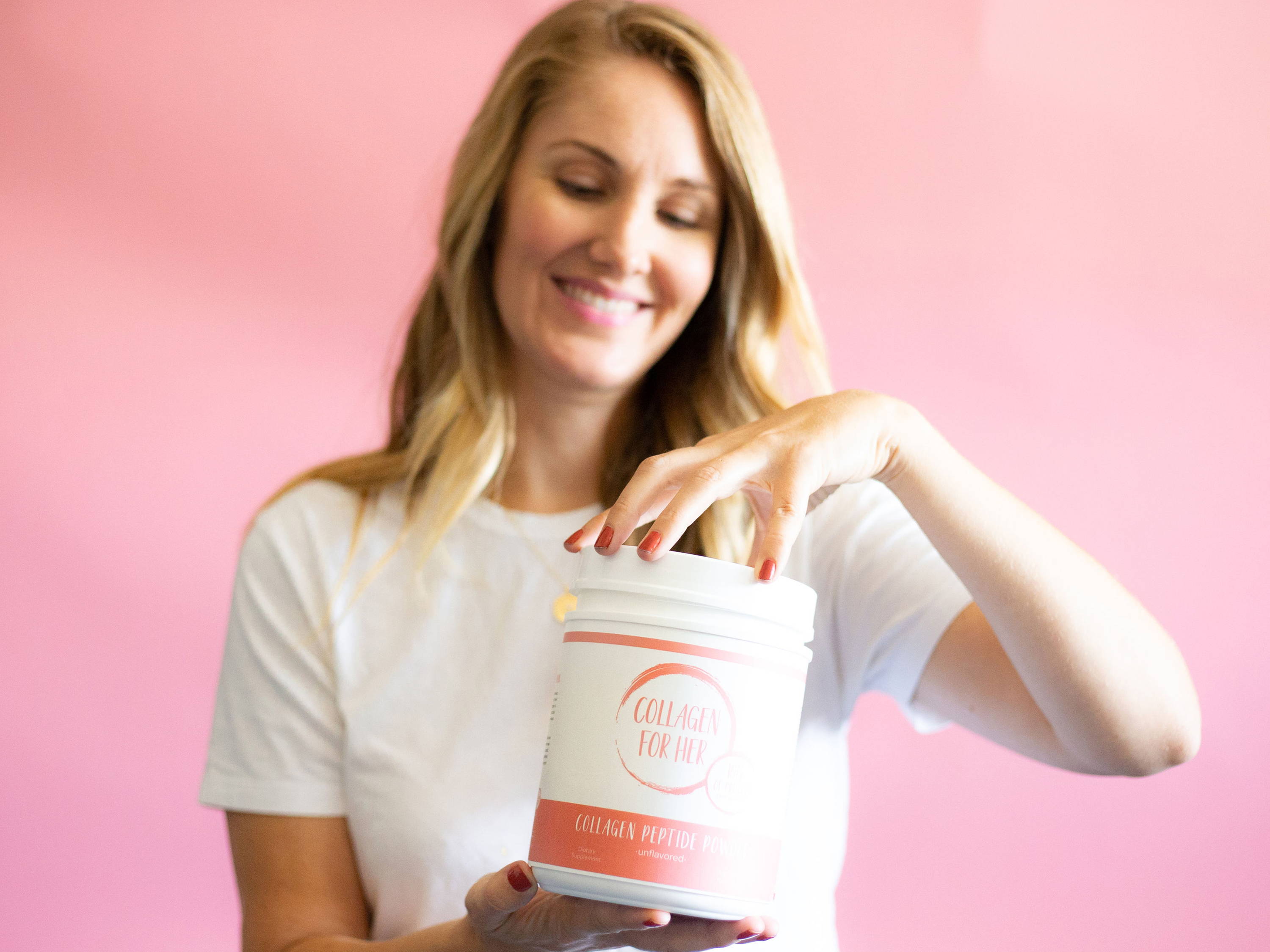 There are so many issues that women all over the world deal with on a daily basis such as confidence, self-esteem, body image, self-love, and struggling to feel confident in their own skin. The last thing we need is companies reiterating those struggles by trying to sell us harmful products full of false promises, so we wanted to take things a step further and partner with charities that are actively helping women feel confident and empowered.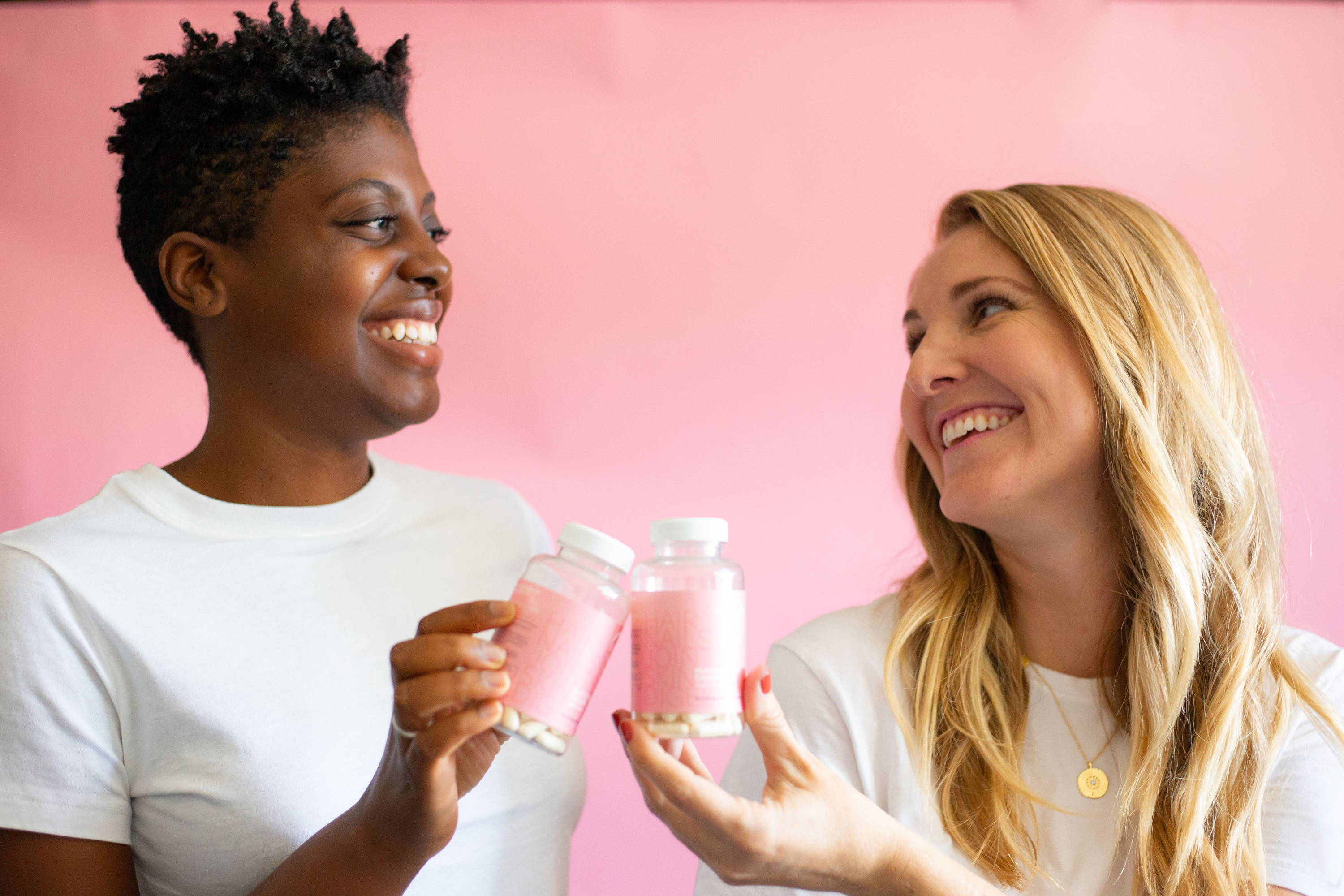 Supporting Charities That Empower Women
Every time you place an order, you are helping us in our mission to help women live their happiest and healthiest lives by feeling confident in their own skin. Collagen For Her donates a portion of our proceeds to charities that support women empowerment in order to create a happier, healthier generation of women.
We appreciate your support!
We are committed working with charities that share our mission of empowering women to live their healthiest and happiest lives.
All donations are made through the Givsum platform.

The Movemeant Foundation believes that that every body is meant to move and that through movement, we can enable women and girls to find self-confidence, self-esteem and positive body image that leads to physical, emotional and mental well being for the rest of her life. Movemeant offers body-positive, self-confidence building tools, resources and experiences where fitness and physical movement is the gateway to her feeling powerful in the skin she's in.