We keep it simple.
Products that are functional and easy for women to add to their everyday lives.
Made with ingredients you can actually pronounce because no one has time to spend hours
researching supplements or time to get a chemistry degree to decode the labels.
If you recognize the ingredients, your body will too.
Don't Take Our Word For It!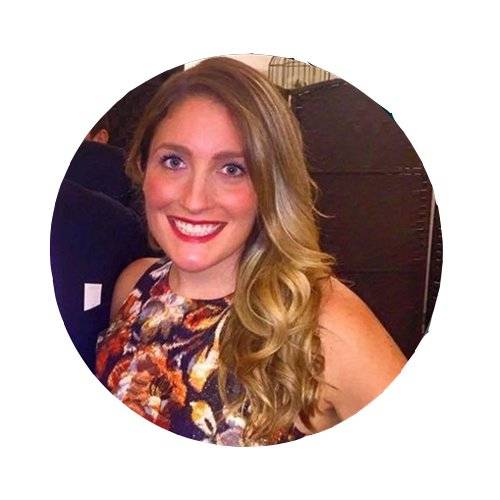 "I've tried over 3 different types of matcha with collagen type powders and this one by far dissolves the best and tastes the best! I love it in the morning with some almond milk and ice. It has 10g of protein too so it's perfect for my mornings and pre-work outs! Love love love the matcha flavor!"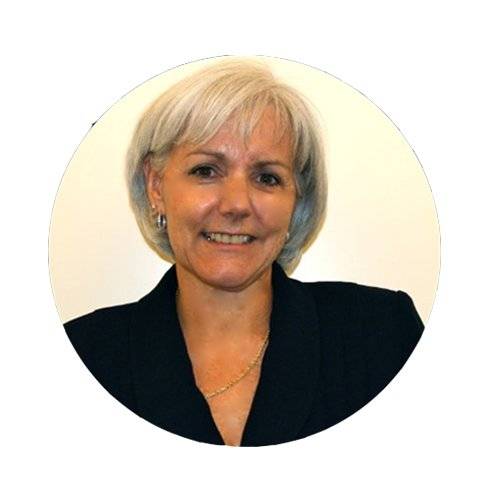 "The unflavored Collagen for Her is perfect in my morning coffee! I've tried other products and this is the only one that is tasteless and has no texture in my opinion. It mixes so well and doesn't clump up at all."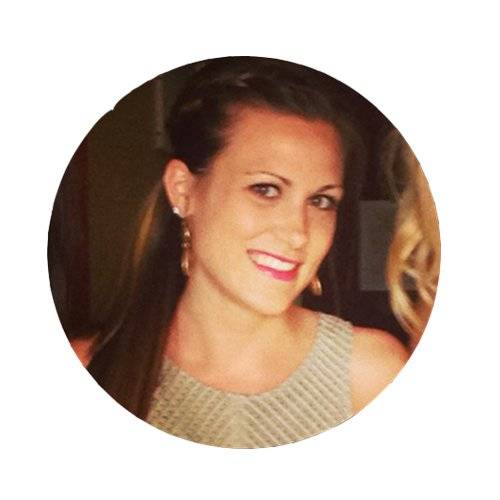 "I've been on this for a couple of months, and absolutely love it! I can tell a huge difference in my hair and nails! It dissolves easy and tasteless. Also their customer service is wonderful!"

Sign up to stay up to date with exclusive offers, releases, back in stock updates, giveaways and more!